Preventing food borne illnesses
September is dedicated to food safety awareness, both at home and in restaurants. Food borne illness stories continue to make headlines in our news broadcasts, so this month, let's all take a look at simple ways to ensure our food is stored and prepared properly to prevent unnecessary sickness from occurring and spreading.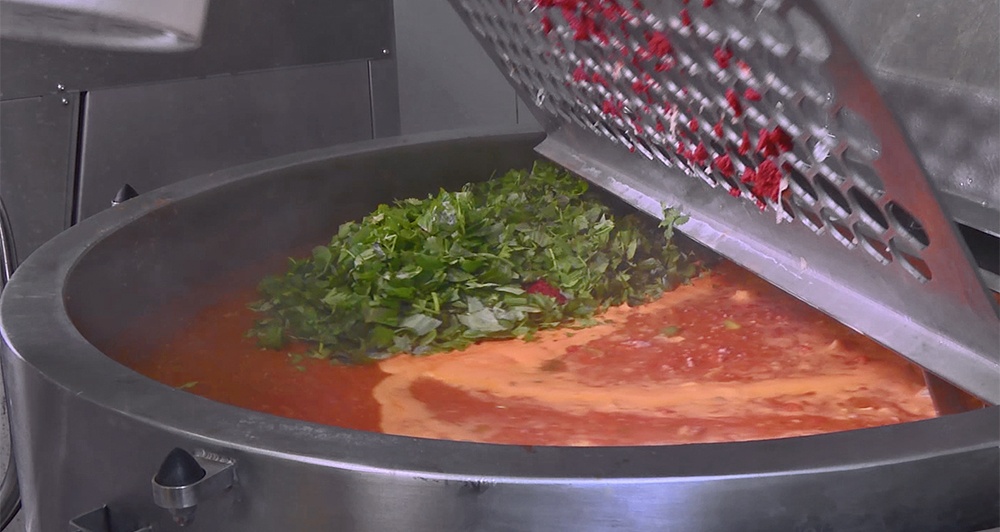 Food Safety Basics
Cleanliness: keep your food prep area clean


Start with a clean environment by washing your food, hands, counter and all cooking utensils.
Wash your hands! The FDA recommends washing in soapy water for a minimum of 20 seconds before and after touching different foods.

Wash all cutting board surfaces, and all utensils with hot soapy water, and repeat after each food type.

Rinse all produce.

Clean canned goods lids before opening.
Separate (Keep Apart)
Raw foods should always be kept separate to prevent germs from spreading from one food to another.
Keep raw meat, poultry, seafood, and eggs away from other foods.
Do not reuse marinades used on raw foods unless you bring them to a boil first.
Use a special cutting board or plate for raw foods only.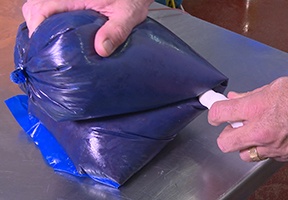 Cook
Foods need to get hot and stay hot. Heat kills germs.
Cook to safe temperatures:

Beef, Pork, Lamb 145 °F
Fish 145 °F
Ground Beef, Pork, Lamb 160 °F
Turkey, Chicken, Duck 165 °F

Use a food thermometer to make sure that food is done.
Chill
Put food in the fridge right away.
2-Hour Rule: Put foods in the fridge or freezer within 2 hours after cooking. Do this within 1 hour if it is 90 degrees or hotter outside.
Never thaw food by simply taking it out of the fridge.
Thaw food:

In the fridge
Under cold water
In the microwave

Marinate foods in the fridge.
Plascon manufactures a variety of food grade flexible packaging solutions from cook chill, to box liners, to Saftea®Liner iced tea urn liners that are FDA / USDA approved in our Traverse City Michigan blown films plant. Our facility is BRC "AA" certified as well as AIB certified to provide the highest standards in cleanliness and hygienic conditions.