Iced Tea has Deep Roots in the US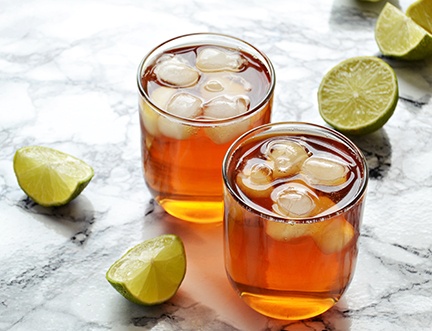 Iced tea is a tasty, refreshing beverage that has become a staple in the United States. As the Summer months approach, the popularity of iced tea spikes, although this drink is enjoyed year round. In fact, 85% of all tea consumed is iced tea. Where then, did iced tea first appear? Who invented it? Ah, the mystery!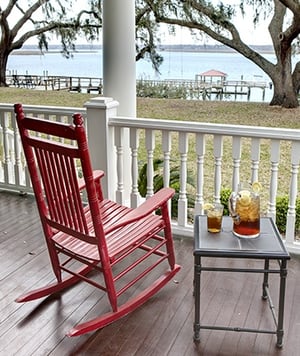 Iced tea is commonly associated with the South, which makes sense since South Carolina was the first place in the US to grow tea in the late 1700's, and the only state to ever have produced tea commercially. Entering the 1800's both English and American cookbooks cite recipes for cold served tea, often called "punches". Cold green tea punches spiked with liquor became increasingly popular. These drinks were known by names such as Regent's Punch (after George IV, English Prince turned King in the early 1800's) as well as Charleston's St. Cecilia Punch.
Richard Blechynden (India Tea Commissioner and Director of the East Indian Pavilion) is often mistaken as the creator of iced tea during the 1904 World's Fair in St. Louis. Blechynden initially offered free hot tea to the crowd, however due to the intense summer heat, the public was not interested in a hot beverage. He then added ice to the tea and the thirsty fair goers approved.
Fast forward to the 21st Century, and iced tea is a staple beverage throughout the US, and is now available in a variety of blends and flavors, both sweetened and unsweetened.
What is your favorite iced tea flavor?
---
Learn how using Saftea® Liner in restaurant grade tea urn dispensers can help businesses serve the freshest, safest, and best tasting iced tea every time. For a limited time, you can request a FREE 7-day supply of Saftea® Liner just by clicking the link below: