Employers: Take Time to Appreciate Your Employees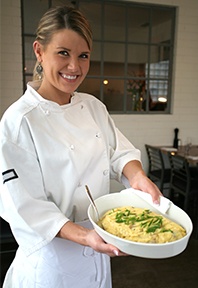 The heartbeat of any business comes from its employees. Many companies find it difficult to hire, train and then retain qualified staff. When managers and owners of businesses struggle with staffing, stress increases and service suffers. The end result of poor service touches every customer.
As the New Year begins, it's a great time to take a look at how your business values its employees. Making a goal of increasing the morale of your team should be a top priority if you want the end result of well satisfied, returning customers who then spread the word about how amazing your restaurant is, or how quickly products or services were delivered.
For a customer, it's all about the overall experience when entering your business. Happy, engaged employees are more likely to remain employed with a company longer and produce better product as well as give better customer service. There's an allegiance that grows when employees feel acknowledged for their hard work and longevity. The following tips for success are a great starting place to increase the morale of your team.
Four Ways to Increase Employee
Morale
1. Responsive, Engaged Management

A manager working alongside other staff gives a huge boost to employee morale, especially if management gives praise for a job well done and encouragement for areas that could use work.
2. Remember Employees are People First

The Human Resource of a business is its most important asset. We can never forget that employees are people first, with families and personal struggles. When an employee feels safe asking for needed time off without the threat of negative consequence there will be a mutual building of trust. When employers put employees first, the benefit will come through in customer service.
3. Never Underestimate the Power of Workplace Friendships
At Plascon, we have implemented a Workplace Happiness And Morale team affectionately called WHAM! It is the job of WHAM! to make the workplace more fun and to motivate staff to participate in events like picnics and pot-lucks. Having an extended break from the day to day routine of the daily grind now and then allows employees to engage with one another and build valuable relationships. When people feel they have friends at work, they look forward to the start of a new day rather than dread clocking in. Plascon's WHAM! team and goals are still in development, and will likely change over time, but we kicked off our mission to increase morale with a Top Gun themed picnic, followed by a rental of an ice cream freezer from Northern Michigan's famous Moomer's Homemade Ice Cream. We've also decorated the breakroom for a Halloween party, and recently organized a chili cook-off. Consider developing ways to allow your staff to make workplace connections.
4. Create Efficient, Organized Work Spaces

Another way to increase employee morale is to create work spaces that are efficient and organized for the task at hand. Businesses would benefit from investing in products that make their staff's jobs a little easier. If those same products benefit the end user, the customer, the business reaps twice from its investment. Plascon manufactures the Saftea® Liner disposable tea urn liner, which not only eases the employee's job of scrubbing and disinfecting the tea urns and spigots that can grow bacteria if not properly cleaned, but also ensures the tea consumer is served a reliable, great tasting and safe beverage. You can find more information about Plascon's Saftea® Liner on our website and even chat online with a customer service representative about the tea urn liners and other time saving products Plascon manufactures.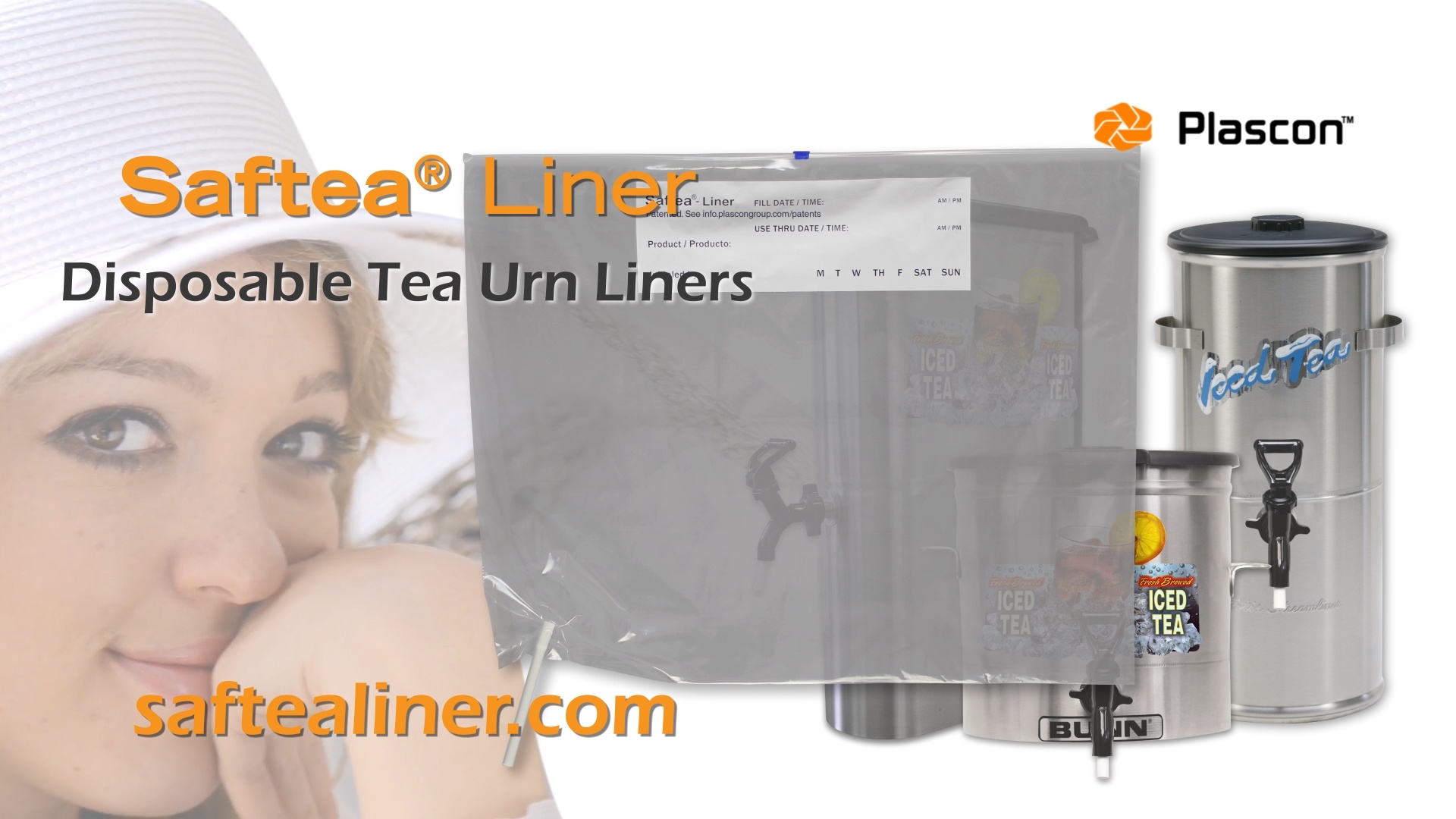 As the New Year begins, take time to set goals for your business and be sure to include increasing the morale of your staff.
Happy New Year!