Leading is not the same as being a leader. Leading means others are willing to follow, not because they have to, but because they want to.
– Simon Sinek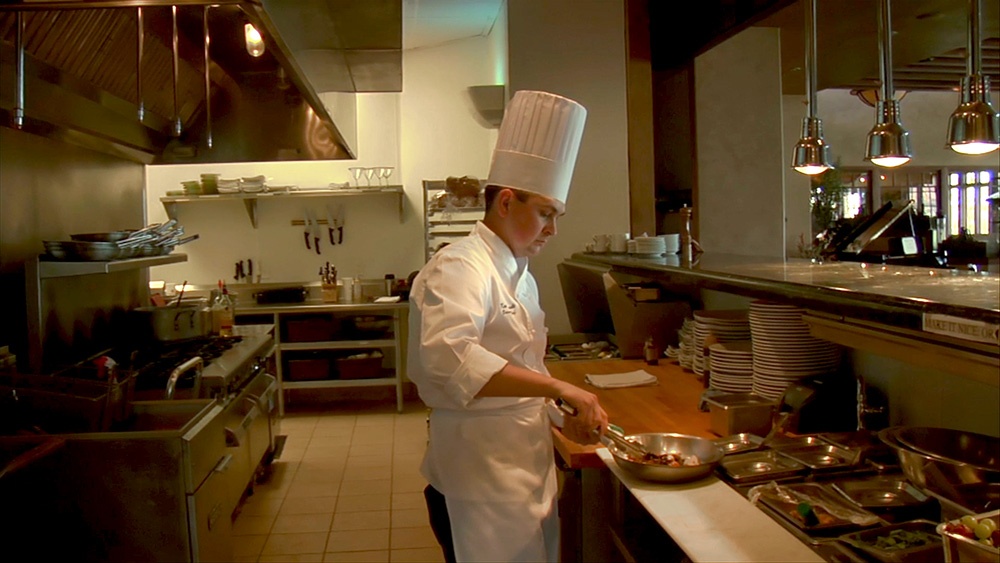 Restaurant managers wear many hats on a daily basis, so proper planning and efficiency is imperative to running and growing a prosperous business.
Here are 5 attributes effective restaurant managers practice to lead their team successfully.
Communicate regularly with your team and customers
Effective managers ensure their team understands job duties and expectations. Provide praise and feedback often so the employee knows what they are doing well, what they may need to work on and encourage them to aim higher.
Communication with your customers is also extremely important. Make the rounds several times during a shift to check in with customers to ensure they are enjoying their food and their experience. This will not only provide you with an opportunity to connect with your guests, it allows them to supply you with valuable feedback on service and quality.
Understand the Importance of Teamwork
An important aspect to successfully leading a team is to recognize how your individual crew members work within your team. This allows the manager to offer helpful feedback to each employee. Knowing what they need to do to succeed, your staff can perform more cohesively.
Equally as important is celebrating the wins. Compliment your team frequently and highlight the positives. Doing so will both empower and inspire your staff. Should you encounter a tough situation, spin it as a positive opportunity to train and improve future performance.
Lead by example
You may have the best training program in the business, but as the restaurant manager if you do not lead by example, your staff will not embody the characteristics your business values. Highly effective restaurant managers are the first to arrive and the last to leave. They have a positive attitude and set the pace for the rest of the staff.
To lead an efficient team, you must establish and communicate goals, and work with the staff to accomplish them. A strong restaurant manager teaches by example and meets challenges head-on.
Establish and Represent the Culture
Having a clear picture of the company's mission statement is important, but equally important is sharing the mission with the staff and promoting core values. By doing so, you are establishing the culture for the team. The manager sets the tone and represents the culture of the restaurant not just by what they say but also by what they do.
If you want a culture respect and teamwork, you need to respect your team, work with them to meet goals, and encourage them to work together. If you want your team to be friendly toward and care about customers, then you need to provide good customer service.
Planning
Since restaurant shifts are often hectic and unpredictable, effective restaurant managers begin each day with a plan. Make a list of items you want to communicate at pre-shift meetings, such as latest specials, additional cleaning that may need to be tackled, or how you will handle being short-staffed.
Long-term goal setting can be challenging in a restaurant environment. Successful managers set time aside weekly to think proactively about the future of the team and the business. This may include creating work schedules, studying customer feedback, and analyzing team member performance to decide on mentoring techniques. By taking time to strategize, you can plan for the future and take action rather than just reacting.
Plascon manufactures a variety of food grade flexible packaging solutions from cook chill, to box liners, to Saftea® Liner iced tea urn liners. Our FDA / USDA approved liners and bags are also BRC and AIB certified to provide you with the highest standards for food applications. Contact us today to learn more about our products, and how we can help you with the best packaging solutions for your needs.