The Alphabet of Film Types
HDPE, LLPDE, Blended, Biodegradable - What you need to know!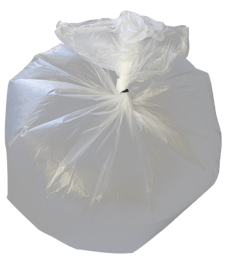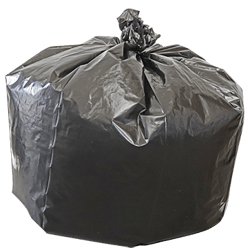 Plascon Films are manufactured in Traverse City, Michigan where we control the production from start to finish. From high density to low density, and even biodegradable film options, we are experts in the blown films industry and will deliver the highest quality products that suit your specific needs and requirements.
HDPE: High Density Polyethylene Film, (HDPE) film produces liners that are about 3 times stronger and more durable than ordinary polyethylene liners of the same thickness.
LLDPE: Linear Low Density Polyethylene Film, (LLDPE) provides maximum puncture and stretch resistance compared to High Density and is the most prevalent type of film used in the industry today. Compared to traditional low density film, linear low can be run at a lighter gauge with equal strength.
LLDPE/ HDPE Blends: Best of both worlds, blended LLDPE/HDPE can liners offer the maximum puncture and tear resistance in the industry.High structural integrity in a lower gauge resulting in lower shipping, storage and warehouse costs.High versatility for multi-purpose applications including FDA/USDA, colors and use in extreme conditions.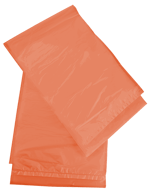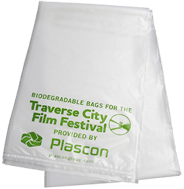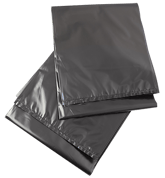 BIODEGRADABLE: Biodegradable films and liners are also available, offering the same strength and tensile properties as traditional non-degradable plastics in an eco-friendly manner.
Available in Star,Gusseted, and Flat seals, and either clear or colored film options. From standard to custom sizes, our experienced staff can assist you in determining the best materials and options for your usage.
#MadeInUSA