Box Liners to package your delicate crops & keep them safe!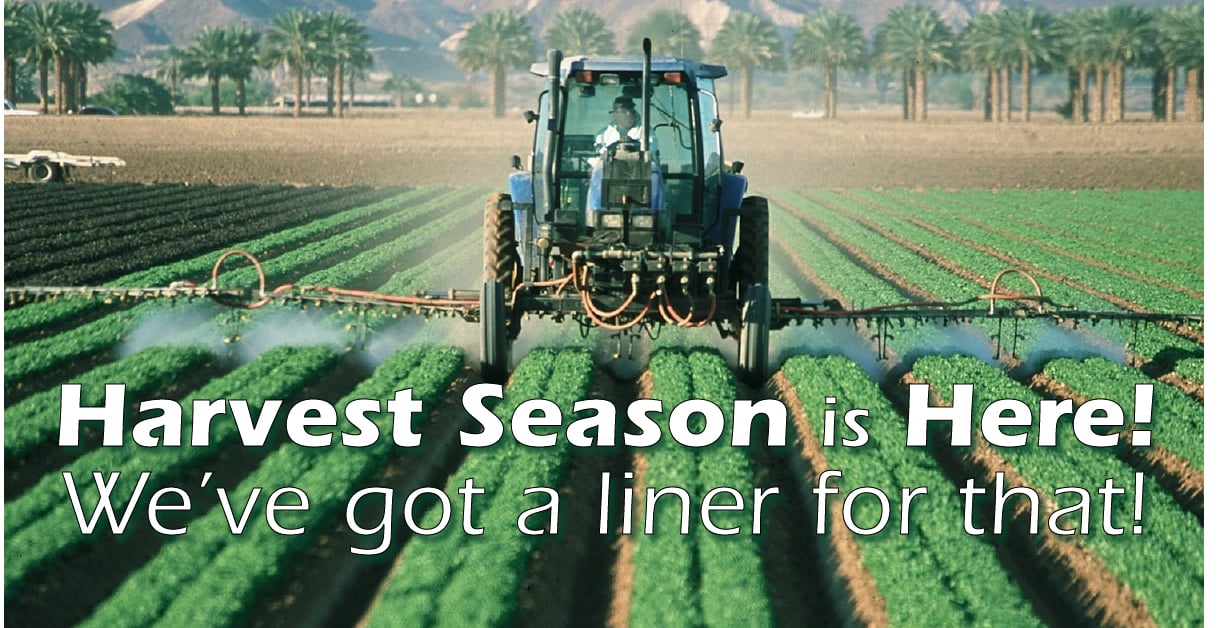 As the days get shorter, and the nights get a bit cooler, the signs of Fall are among us. With the Autumnal Equinox just a few days away (September 23rd, to be exact), the Fall Harvest is pouring in! While our friends to the south may still be experiencing a heat wave, in Northern Michigan, we are seeing the signs of Fall in terms of both temperature, as well as noticing the leaves starting to turn their majestic bold colors.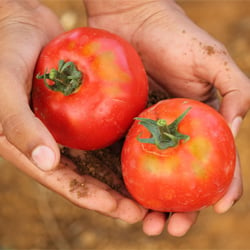 With the Harvest Season in full swing, Plascon is here to serve our agricultural communities and farmers with our line of bags and box liners to protect your valuable crops during transport and distribution. As a blown film manufacturer, we make our liners right here in our Traverse City, Michigan factory. That means customization is available to suit your specific needs and requirements. We produce film rolls, bags, and liners in both clear and colored varieties, and also have the option to print a one-color logo directly on your finished bags for brand identity, or to indicate biodegradability.
Oh, you didn't know we offer biodegradable packaging options? Yes, we do! Our liners will biodegrade in both aerobic and anaerobic (with or without oxygen), and with or without the presence of light. All while providing the same strength and tensile properties as traditional non-degradable plastics.
All of our box liners and bags are FDA approved for food packaging and BRC 'AA' certified to ensure the highest sanitary conditions and quality. We manufacture gusseted, flat, and star sealed liners to best suit your requirements, in your choice of LLDPE, HDPE, PE Blends, and of course as mentioned, biodegradable film options.
Plascon box liners and bags can be used for a wide variety of goods, including some of these common products:
Fresh & Frozen Foods – Fruit and Vegetables, Fish, Meat
Grains & Rice
Beans & Legumes
Powders – Flour, Sugar, Spices
Nuts & Dried Fruits
Breads & Pastries
Cooking Oils
Fresh Cut Floral Arrangements
Small parts – bolts, screws, nails, plastic parts
Electronic components
Plastics – small parts, resins
If you are interested in learning more about Plascon's box liners and bag options, contact our experts and let's chat about your packaging needs. Our box liners are 100% Made in the USA!