Celebrating our Hemp Farmer Customers on this National Hemp Day!
Plascon manufactures eco-friendly and recyclable box liners and bin liners to assist hemp farmers in the harvesting process. Our box and bin liners are tear resistant, prevent transference of unwanted residue and provide odor barrier protection.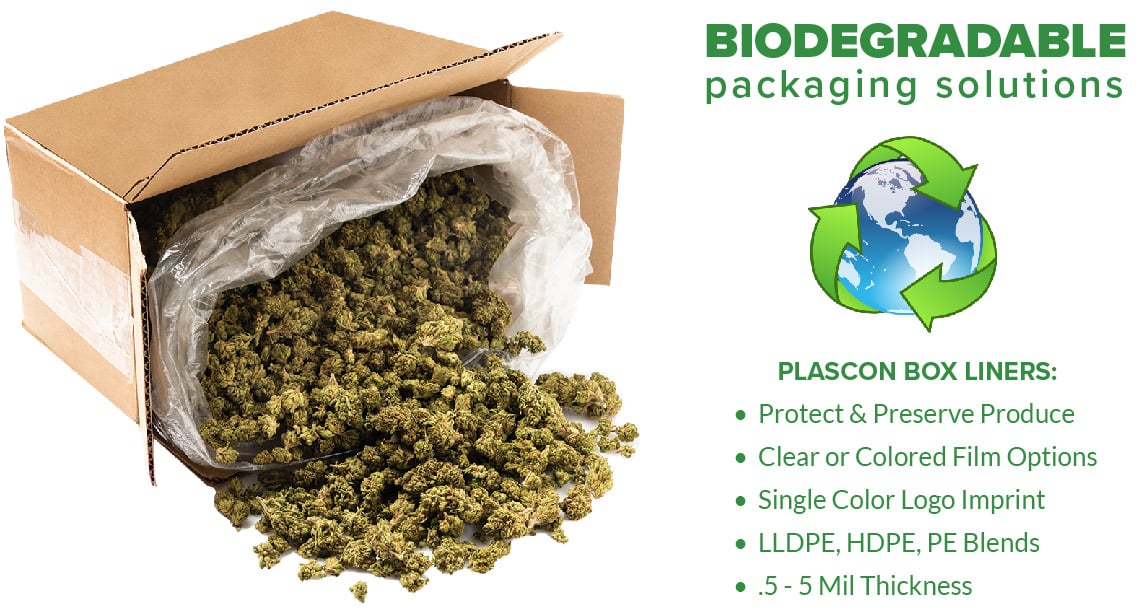 With the passing of the Farm Bill in 2018, the popularity of including hemp in crop rotation is steadily growing. The 2018 Farm Bill changed federal policy regarding industrial hemp, including the removal of hemp from the Controlled Substances Act and the consideration of hemp as an agricultural product. The Farm Bill also lists hemp as a covered commodity under crop insurance.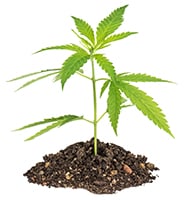 For centuries, hemp has been a fiber and oilseed used around the world for production of a variety of industrial and consumer products. The markets for industrial hemp fibers include specialty textiles, paper and composites. Hemp fibers are used in textiles, fabrics, yarns, paper, carpeting, insulation, construction materials and even auto parts. Hemp seed and oilcake are used in various foods and beverages, including salad and cooking oil. Hemp seeds are crushed for their oil, producing hempseed oil, which is used in soap, shampoo and cosmetics. Other various uses of industrial hemp include hempcrete, which is used as a building material, and composites for use as a fiberglass alternative for the auto and aviation industry.
The Plascon Group has been helping hemp farmers across the United States with eco-friendly packaging options with recyclable biodegradable plastics for bin liners used during their cultivation and packaging. As you prepare your growing plans for the spring, let us know if we can send you some samples to test, and allow Plascon to help you during your harvest and cultivation.