How was tea first discovered?
Here at the Plascon Group, home of the Saftea® Liner, we think about tea a lot. We talk about tea, we drink a lot of tea and we're always looking for new ways to enjoy tea! That had me wondering…how did one of the world's favorite beverages get its start? First, a few surprising statistics:
Tea is the most consumed beverage in the world next to water.

In 2017, Americans consumed over 84 billion servings of tea.

The U.S. is the third largest importer of tea in the world after Russia and Pakistan.
So, who discovered the most popular beverage in the world next to water?
As with many discoveries, it is uncertain and possibly happened by accident. According to one legend, in 2737 BC a Chinese emperor was sitting under a Camellia Sinensis tree while his servant boiled his drinking water. The wind blew some leaves from the tree into his water and the emperor decided to try the drink that his servant created by accident. The emperor took a sip of the brew and was pleasantly surprised by its flavor and restorative properties. Tea was born and has endured for almost 5000 years. This is one of many tales of the origins of tea, but however it may have got it's start, there is no doubt it is here to stay as its popularity continues to grow year after year.
As the Holiday Season surrounds us, and in the cold winter days ahead, here's one of our favorite Holiday Spiced Tea recipes to warm you up and enjoy!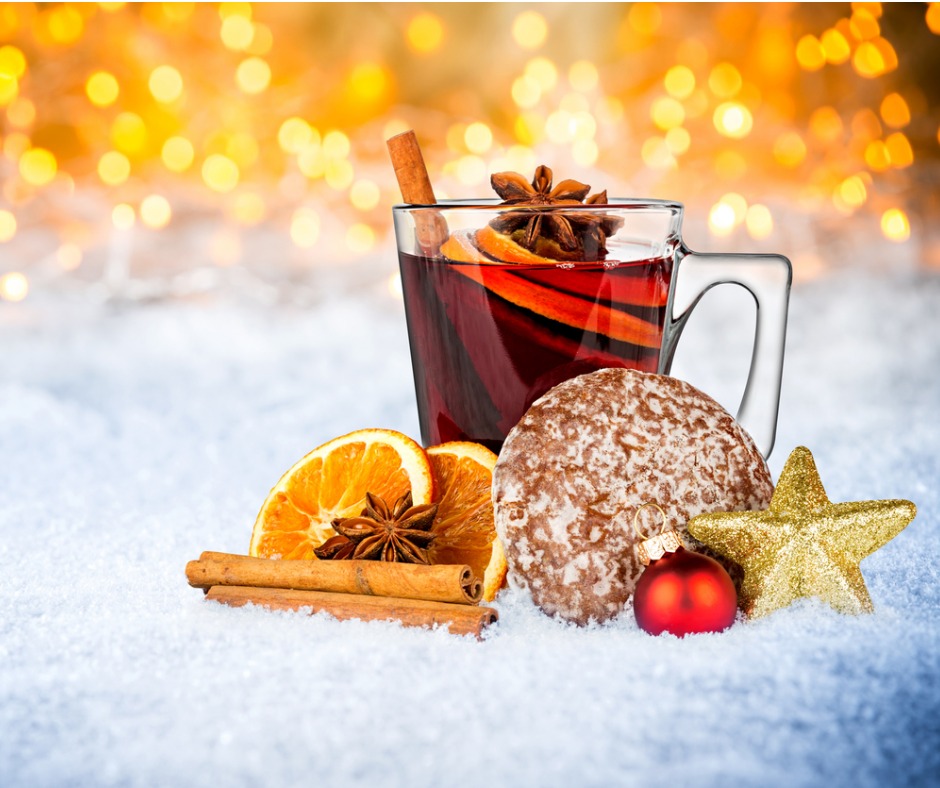 Ingredients
6 cups water

1 teaspoon whole cloves

1 (1 inch) piece cinnamon stick

6 tea bags

3/4 cup orange juice

1/2 cup white sugar

1/4 cup pineapple juice

2 tablespoons lemon juice
Directions
Pour water into a pot, and add cloves & cinnamon stick. Bring water to a boil & remove from heat. Add tea bags to water and set aside to steep until the tea is to your preferred strength, at least 5 minutes. Remove and discard cloves, cinnamon stick, and tea bags.
Stir orange juice, sugar, pineapple juice, and lemon juice together in a saucepan; bring to a boil. Cook and stir the juice mixture until the sugar dissolves completely. Pour juice mixture into the spiced tea; serve hot.
Recipe By: Darcey Family ALL RIGHTS RESERVED © 2018 Allrecipes.com
---
Plascon Group is a leader in flexible packaging suitable for the food and beverage industry. Learn more about what types of products we offer, including our Saftea® Iced Tea Urn Liner for maximum safety, hygiene and flavor.