June's Flavor of the Month: Iced Tea
If iced tea is your thing, then June is your happy month! June is the designated month to celebrate the delicious and refreshing beverage of iced tea! Sweetened or non-sweetened, and with so many types and flavors to choose from, be sure to grab a few of your favorite's this June and raise a glass to iced tea!
In honor of National Iced Tea Month, we thought it would be fun to provide a little quiz to test your knowledge of iced tea! Think you know everything there is to know about iced tea? Take the quiz and see the results!
Create your own user feedback survey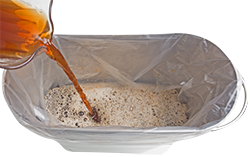 Here at Plascon, we take iced tea pretty seriously, which is why we manufacture Saftea® Liner - a liner used in restaurant grade stainless steel iced tea urns. Saftea® Liner eliminates the messy chore of scrubbing and cleaning the urns, and thereby decreasing chances of harmful molds and bacteria from being left behind (a common problem with iced tea). With Saftea® Liner, the tea never comes in direct contact with the urn or spigot, and takes less than a minute to replace. The result? Fresh, clean, hygienic, and consistently great tasting iced tea! As an added benefit, it leaves no residual cleaning chemical aftertaste to the tea.
We would love to hear about what you plan to do in honor of National Iced Tea Month! What's your favorite iced tea? Do you have a favorite restaurant, cafe, or convenient store that is your go-to for the best iced tea in town? Restaurant managers, do you have plans for anything fun this month to celebrate this tasty beverage? Perhaps a new flavored or sweet tea? Whatever your plans are, this month we will be celebrating iced tea with interesting articles, fun facts, recipes and more, so be sure to subscribe to our blog so that you don't miss a single article!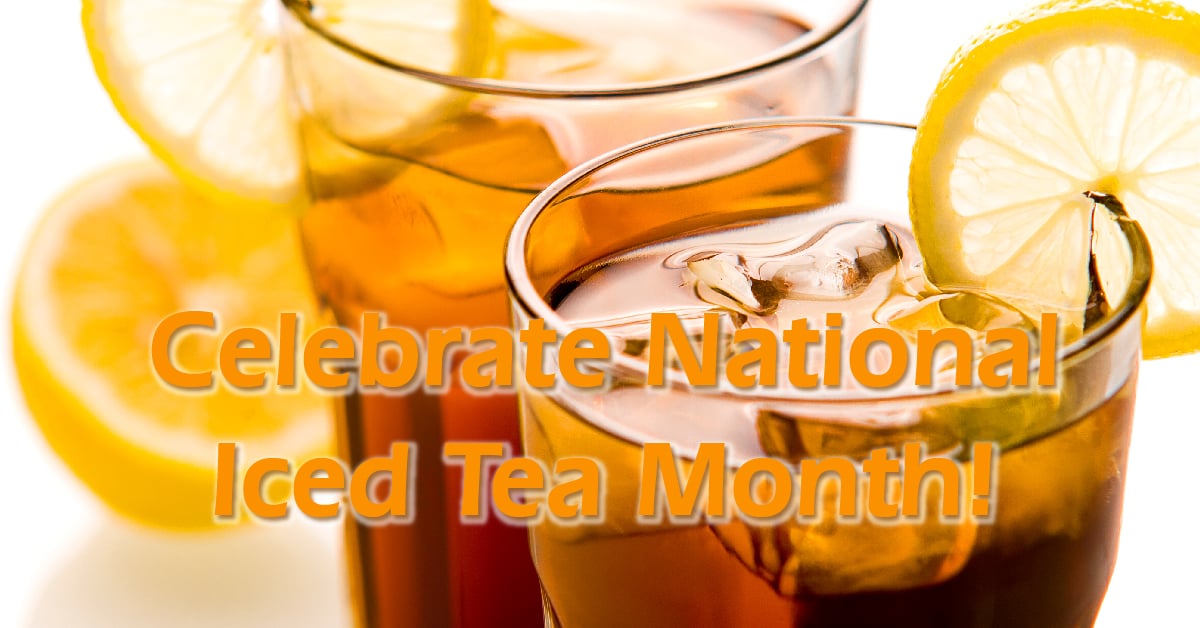 Interested in learning more about Saftea® Liner?
Check out our web store for more information and ordering options!