How Arnold Palmer Created "The Arnold Palmer" Drink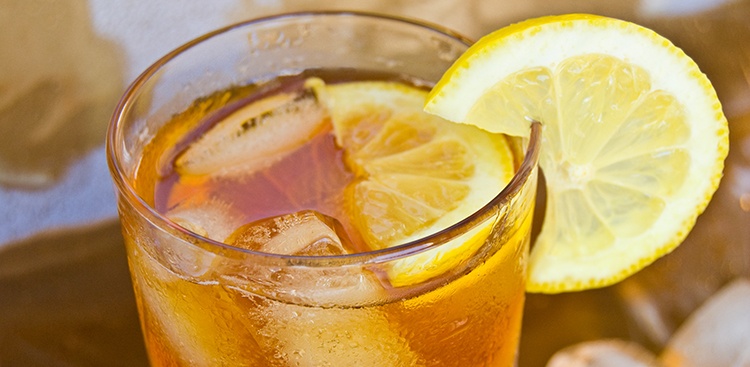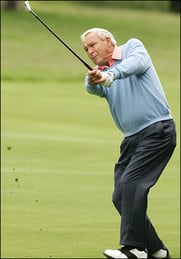 Most people know golfing legend Arnold Palmer for his six decades on the pro golf tour, or his 62 PGA Tour victories, but in 1960 Arnold Palmer made a different kind of history. While ordering lunch he asked the waitress for a mixture of lemonade and iced tea. A woman sitting nearby overheard what he ordered and told the waitress, "I'll have that Arnold Palmer drink", and the eponymous beverage was born.
Arnold Palmer preferred his drink three parts unsweetened tea, to one part lemonade, but when mixed equal parts tea and lemonade, the drink is also called a Half & Half. So today, drive over to your favorite golf course, hit some golf balls, and enjoy an Arnold Palmer. Thanks for everything Arnie.
Happy #NationalIcedTeaMonth!
In his own words: Arnold Palmer describes how "the Arnold Palmer" was started: https://www.youtube.com/watch?v=zD0cJAd0rtE
---
Beverage Managers:
Are you a restaurant or convenience store owner or manager who serves iced tea? Then you know how difficult it is to clean those commercial grade tea urn dispensers! Learn how Saftea® Liner can save time and labor by taking the scrubbing, and cleaning chemicals out of the equation. Use Saftea® Liner inside your tea urns to provide a hygienically superior system to serving your iced teas. Consistent, fresh tasting tea will make your patrons happy and come back for more! For a limited time: get your FREE 7-day supply of Saftea® Liners and try it out!