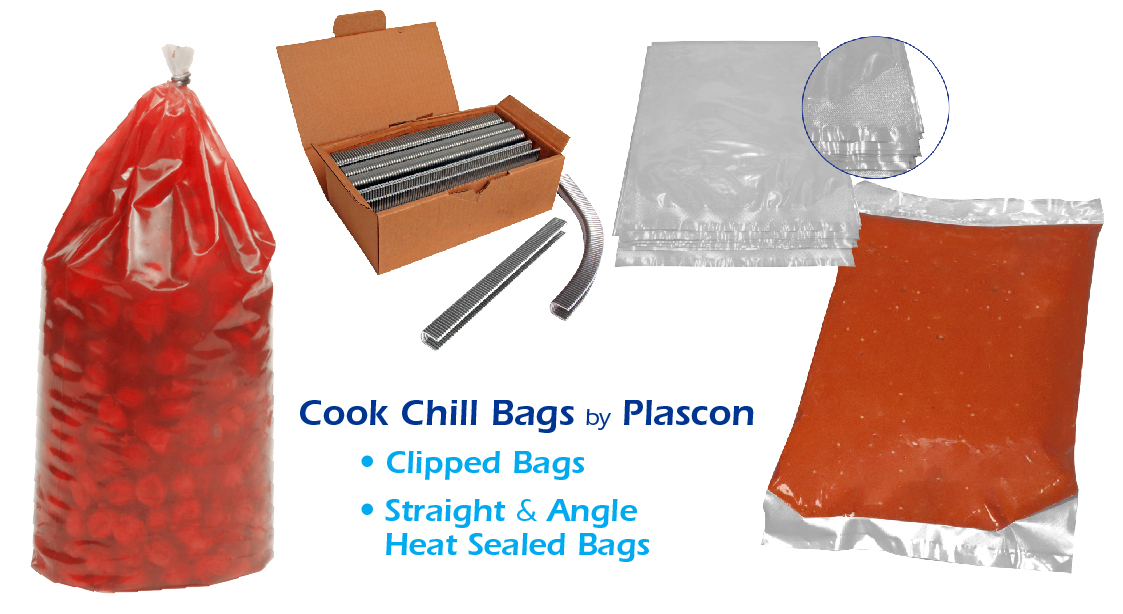 Would You Like to Order and Re-Order Your Cook Chill Bags & Accesories Online?
We heard you and it's happening!
Read More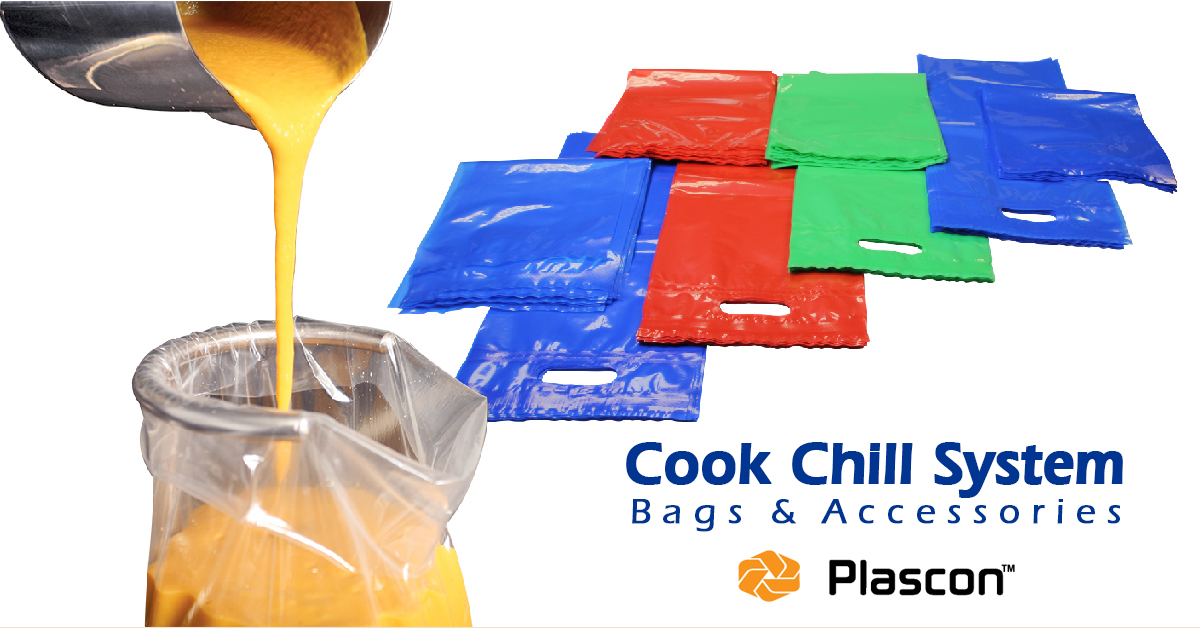 A Month Long Celebration of Culinary Arts
National Culinary Arts Month in July recognizes the professional cooks and chefs who bring innovative cuisine from their kitchens to our tables every day.
Read More