A Holiday ditty to the tune of Rudolph the Red Nosed Reindeer: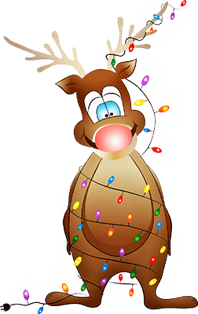 You know Box Liners and Saftea® and Biodegradable
Sous Vide and Cook Chill and Film Rolls are available
But do you know how
To choose the greatest packaging solution of all?
If you're serving fresh brewed iced tea
Or iced coffee, fruity drinks or lemonade
You'll want it to always be the freshest
Saftea® Liner's here to save the day
How 'bout the Cook Chill process
Like soups, stews and hollandaise
We've got your bag essentials
From clipped, heat sealed and handle bags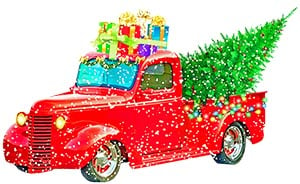 Our eco-friendly films not only biodegrade
They keep your products from harm
Protect from spoiling and damage as they're made
So your produce makes it off the farm
As we begin the New Year
We're here to help along the way
Offering Flexible Packaging Solutions
To you all each and every day
Cheers to the New Year! Wishing everyone a happy and healthy Holiday Season!
Looking forward to serving as your Flexible Packaging Resource for 2020!